Some Things Seem Impossible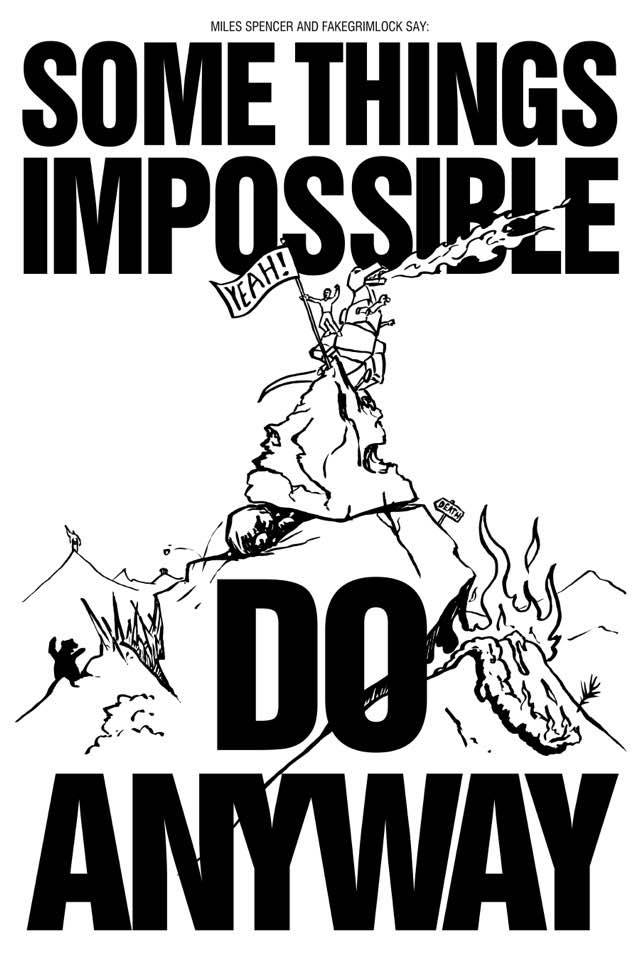 We excel at solutions that seem impossible.


When some cloud service's support technician tells you something is not possible, often what they really mean is it's not supported, and they don't offer an official way to get it done.


That does not mean it's actually impossible.
What's Your Impossible Request?
Contact us to let us know what you need. It might be more possible than you've been told.